This is such a common question. Unlike other direct sales companies that offer discounts on products after a consultant kit is purchased, Thrive LIFE does not offer any further discounts on the product after signing up.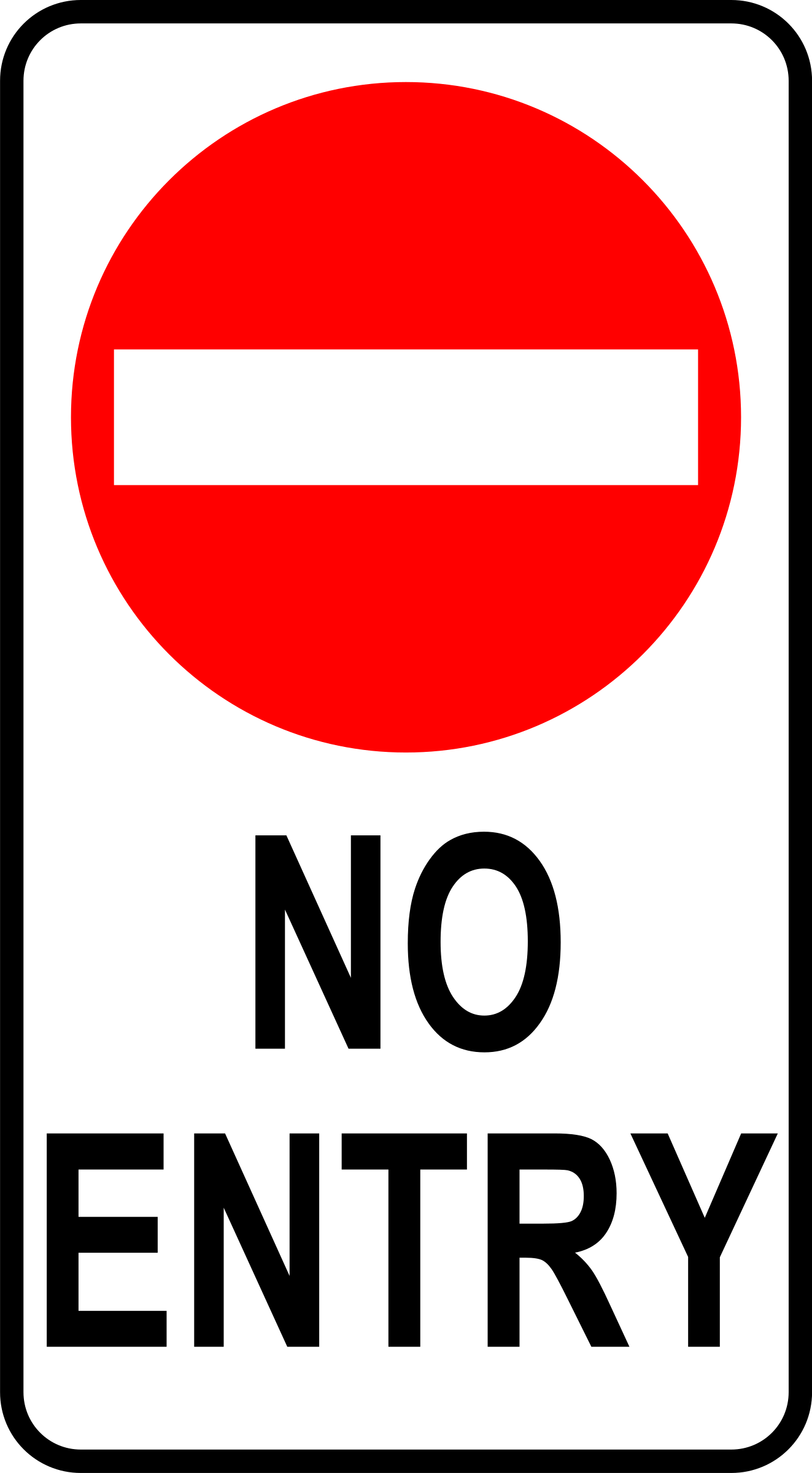 This should be pleasing to you as a customer! This means you get the BEST price without having to do anything more than just shop for Thrive as you please. But if you want to start your own business, we certainly have that option for you!
Jump right to consultant benefits to see what I mean...
There is no need to join the business if you just want the BEST price on the food.
If you'd like other perks, that we give consultants automatically for working their business, then I think you should definitely consider THRIVE as your new home business!